Illuminating the Tourist Visitor Tax debate
Having studied the workings of the Transient Visitor Tax (as Bed Tax is properly named) in the USA, Philip has written this wide-ranging article that explains the scope of these taxes and the many and different positive uses that they can be applied to.
With the unremitting pressure on local authority budgets across the UK, the need for non-public sector financing for local tourism marketing and infrastructure becomes daily more important.
This article is based on a study tour of American cities undertaken by Philip and it included visit to Miami, Hampton (Virginia), New York and Albany and he returned with copies of the enabling state legislation and other important documents.
Published 16 April 2019
Hunan Hits the Heights in London!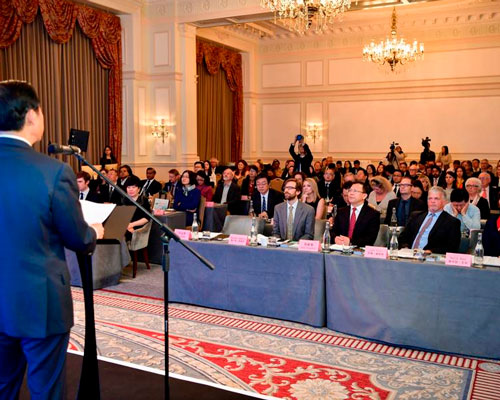 London's luxurious Landmark Hotel provided the setting at the end of March for a series of presentations delivered by the Hunan Department of Culture and Tourism, the China National Tourist Office in London, and representatives from VisitBritain and the British Council.
Our job was to work with the organisers of the event, a Bristol-based company called Has To Be China, which also has offices in Shenzen, to attract a travel industry audience appropriate to such a high-level speakers' programme.
After pulling out all the stops, the organisers and hosts were delighted when well over 100 UK tour operators and travel industry media representatives turned up to hear these distinguished speakers explain the wonders of Hunan Province and growth of leisure travel between the UK and China.
Published 2 April 2019
Big cat tourism with Vesna Tours
In early January, we posted some travel trade PR for our Indian client, Vesna Tours, which promoted their Big Cat India tours in which guests travelling in the safety of expertly-driven jeeps explore two large tiger reserves, whilst staying in the nearby historic city of Jabalpur.
These tours take place mainly in the Bandhavgarh National Park, which is home to the largest tiger population in all India.
Published 21 February 2019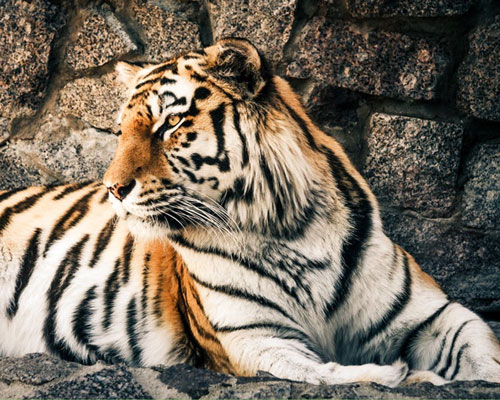 Thanks to a grant from the Department of International Trade, the Destination Marketing Group is now equipped with a Chinese website, see www.thedmg.co.uk/China and a Chinese version of our company profile, shown here on the left (click on the image to download).
We are also building up an impressive list of important clients from China, including Hunan Province, Hainan Province and the historic cities of Hangzhou, Nanjing and Sanya, with more to come!
Published 8 January 2019
Product development with Vesna Tours
We are now working with our longstanding Indian DMC client, Vesna Tours, to launch a range of special interest tours and experiences, aimed at UK Tour Operators who specialise in selling Escorted Small Group tours to India and the Indian Ocean.
Published 8 December 2018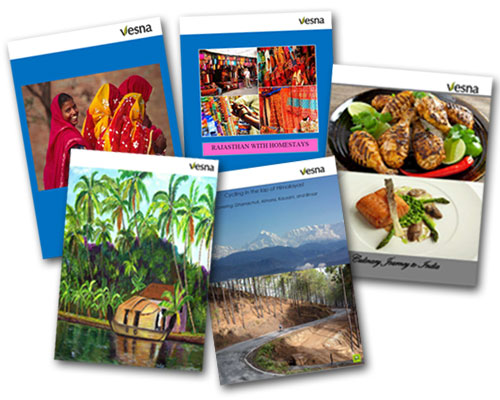 No. 3 College Green – the best office in Gloucester!
The Destination Marketing Group's offices are located within a Georgian town house (built c.1740) which directly overlooks Gloucester Cathedral (built c.1100 by William the Conqueror!). No. 3 College Green is the three-storey building to the left of the white-painted building which is Bishop Rachel's office.
Until this year, the frontage of the Cathedral was an unattractive car park but it is now a world-class 'shared and sacred space' and part of the Cathedral's Heritage Lottery-Funded 'Project Pilgrim' see www.gloucestercathedral.org.uk/project-pilgrim
I feel very privileged, and extremely lucky, to have been welcomed so warmly and made to feel part of the College Green community since early 2000.
Published 4 November 2018
Termas Papallacta Spa featured in Travel Bulletin
We obtained some valuable coverage for one of our our Ecuadorian clients, Termas Papallacta, in the August edition of Travel Bulletin magazine.
This amazing spa and hotel resort is situated just one hour from Quito, high in the Andes, and it's therapeutic waters and thermal caves are heated by still-active volcanoes!
Published 2 September 2018
The Management Research Group (MRG)
Philip recently took over the administration of MRG Gloucestershire – a local networking organisation which meets to explore topics of interest to the county's business community whilst enjoying a gourmet meal at the Greenway Hotel, Cheltenham.
MRG's mission is 'to help make Gloucestershire a world-class business destination' and the first of this season's six presentations entitled 'The Future of Gloucestershire's Farmland and Farms' was given by Henry Robinson, former National Chairman of the Country Land and Business Association on the 1st October.
The next MRG event takes place at the Greenway Hotel on the 5th November when James Freeman, MD First Bristol & West of England, will explore 'Getting to and around Gloucestershire' and the future of public transport and travel in Gloucestershire.
Published 7 October 2018
The Tourism Consultants' Network
Philip has recently been invited to join the Executive Committee of the Tourism Society's Tourism Consultants Network, the UK's leading organisation for global travel industry consultants.
Published 17 August 2018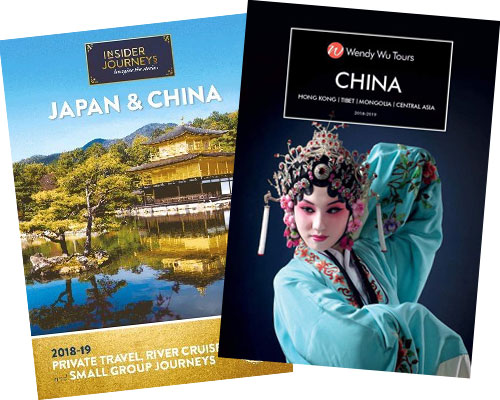 The Chartered Institute of Journalists
Managing Director, Philip Cooke, has recently been accepted as a member of the Chartered Institute of Journalists, one of only two professional associations that have been awarded a Royal Charter, the other being the Royal College of Nursing.
Membership of the CIoJ is primarily concerned with maintaining professional standards and ethics in journalism, and the CIoJ Press Card is recognised by all sections of the media and the travel industry.
Published 5 July 2018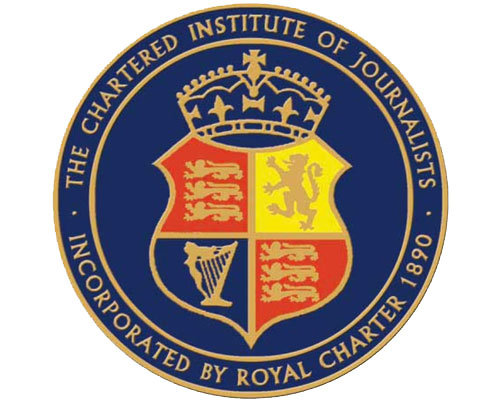 Ecuador client nominated in World Travel Awards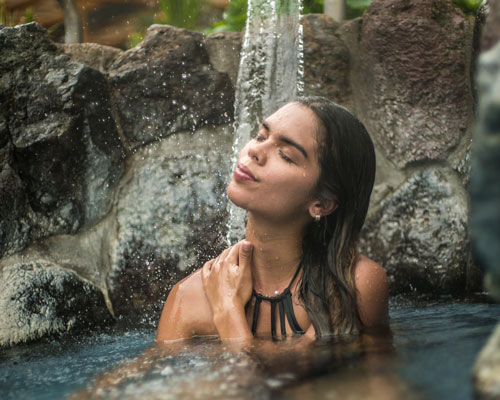 We recently announced that one of our Latin American clients, the Termas de Papallacta Spa, Hotel and Resort, located high in the Andes and with warm and healing waters supplied by still active volcanoes, has been nominated for two categories in this year's prestigious World Travel Awards 2018.
Located 3,000 metres above sea level (for comparison, the UK's highest mountain, Ben Nevis, is just 1,340 metres), volcanic springs provide therapeutic and curative waters that also feed the hotel's underfloor heating system and provide an ideal micro-climate and irrigation system that helps the centre's eco-friendly restaurant provide guests with amazing organic vegetables and traditional Ecuadorian cuisine.
Published 31 May 2018
England's World Heritage Sites
A VisitBritain Discover England Fund Project
Working as part of a high-level group of TEAM Tourism consultants, our Managing Director, Philip Cooke, recently helped deliver a World Heritage Site Product Audit which explored how England's WHSs, such as Stonehenge, Westminster Abbey and, more recently, Liverpool and the Lake District, could develop more 'bookable product' and how they could be more effectively promoted to visitors from England's most important overseas markets.
Published 30 April 2018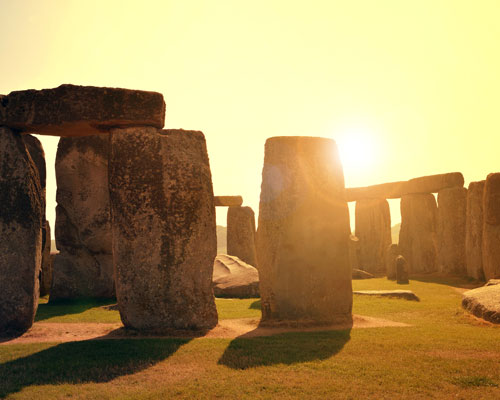 Training Chinese travel industry VIPs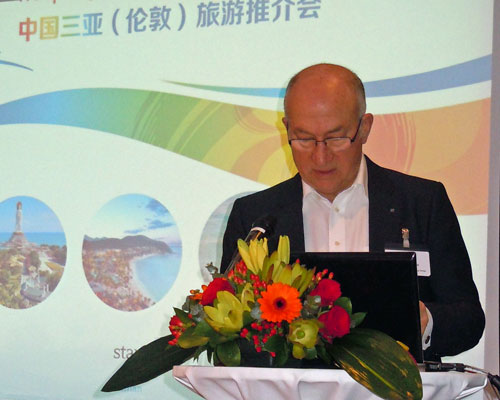 On Saturday 5th April, at London's Mayfair Hilton Hotel, Philip Cooke gave a training session to twenty members of the Hainan Tourism Development Commission who were in the UK to learn more about how the UK / China travel sector worked.
This presentation focussed on the need for emerging Chinese resorts and destinations, such as Hainan and Sanya, to develop close working relations with UK tour operators who specialise in promoting and selling small group escorted tours to China. These companies include Audley Travel, CTS London, Saga, Wendy Wu and Voyages Jules Verne among others.
It was a very positive event and China is fast becoming a potential growth area for the Destination Marketing Group as we are now helping Hainan, Hangzhou, Sanya and Nanjing develop the UK market.
Published 10 April 2018
Ecuador's most elevated conference venue
Following our support for the amazing Andean Spa and Conference Centre at last year's World Travel Market, we released a travel trade press release aimed at the UK's conference and meetings sector, promoting its unique meeting facilities and emphasising the healing nature of its thermal pools and water caves, heated by nearby, but very safe, volcanic activity!
Published 2 January 2018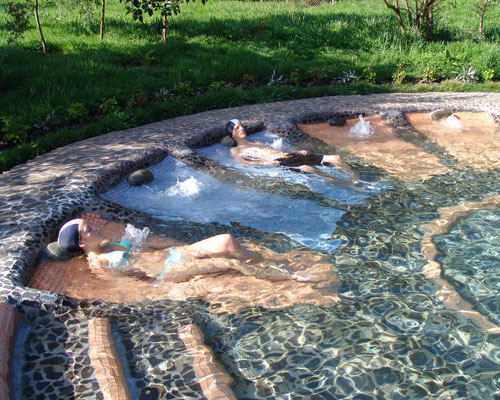 Nanjing Goodwill Ambassador appointment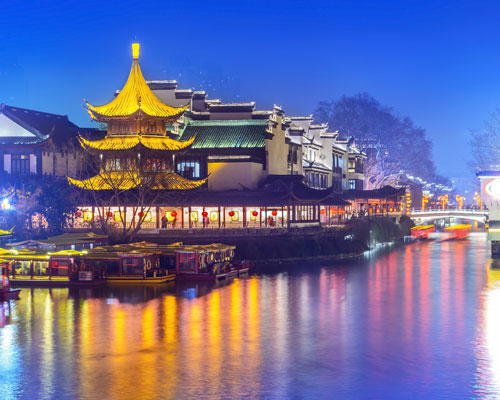 Following the provision of recent travel trade PR and marketing support for the Chinese cities of Sanya and Hangzhou, Philip Cooke has been appointed as a Goodwill Ambassador for Nanjing, a city of great heritage and commercial importance on China's Eastern seaboard.
This appointment includes a strong connection with the Nanjing Tourism Commission, opportunities to attend Nanjing events, conference and exhibitions and to be a seminar speaker or travel industry mentor.
Published 21 December 2017
Music Contact International
2017 tour of Scotland, Northern Ireland and Eire
November 2017 saw Philip leading a 120-strong High School Choir from Atlanta, Georgia, on a tour of the UK that included concerts in St Giles' Cathedral, Edinburgh; St Patricks Cathedral, Armagh and St Patrick's  Cathedral, Dublin as well as visits to attractions such as Titanic Belfast, Edinburgh Castle and a very memorable paranormal tour of Crumlin Road Gaol, Belfast!
Published 5 December 2017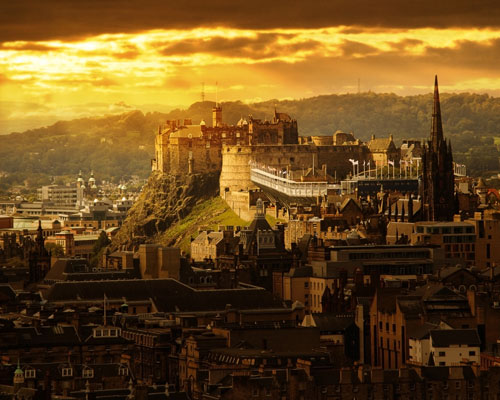 The Sanya Tourism VIP Reception, London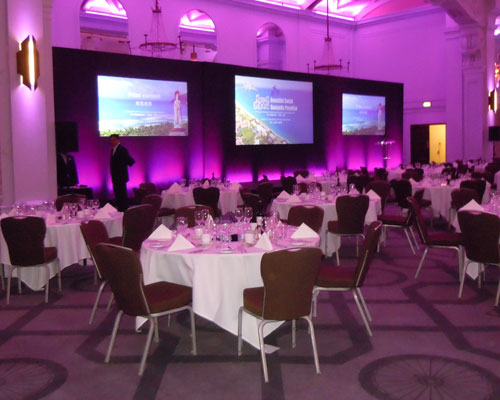 For the third year running we organised a VIP travel industry reception at London's Connaught Rooms on behalf of the Sanya Tourism Commission.
Sanya dominates the southern coastline of Hainan Island and is one of the world's fastest growing tourist destinations, containing scores of 5-star hotels, a huge marina, championship golf courses and the world's largest duty-free department store.
Published 14 November 2017