Ecuador's most elevated conference venue
Following our support for the amazing Andean Spa and Conference Centre at last year's World Travel Market, we released a travel trade press release aimed at the UK's conference and meetings sector, promoting its unique meeting facilities and emphasising the healing nature of its thermal pools and water caves, heated by nearby, but very safe, volcanic activity!
Published 2 January 2018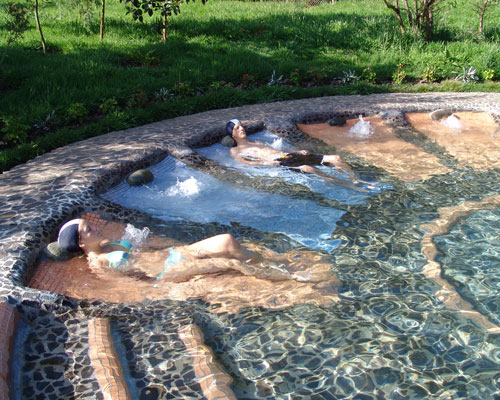 Nanjing Goodwill Ambassador appointment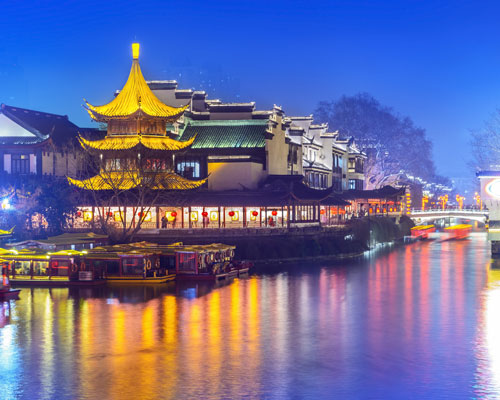 Following the provision of recent travel trade PR and marketing support for the Chinese cities of Sanya and Hangzhou, Philip Cooke has been appointed as a Goodwill Ambassador for Nanjing, a city of great heritage and commercial importance on China's Eastern seaboard.
This appointment includes a strong connection with the Nanjing Tourism Commission, opportunities to attend Nanjing events, conference and exhibitions and to be a seminar speaker or travel industry mentor.
Published 21 December 2017
Music Contact International
2017 tour of Scotland, Northern Ireland and Eire
November 2017 saw Philip leading a 120-strong High School Choir from Atlanta, Georgia, on a tour of the UK that included concerts in St Giles' Cathedral, Edinburgh; St Patricks Cathedral, Armagh and St Patrick's  Cathedral, Dublin as well as visits to attractions such as Titanic Belfast, Edinburgh Castle and a very memorable paranormal tour of Crumlin Road Gaol, Belfast!
Published 5 December 2017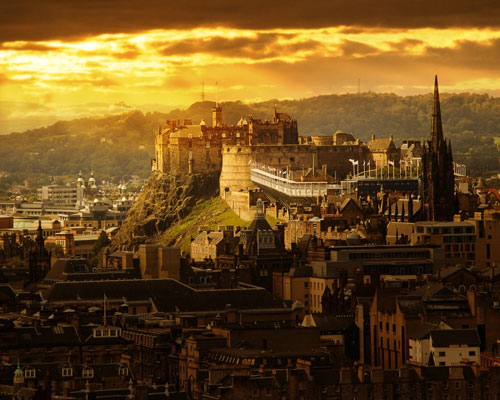 The Sanya Tourism VIP Reception, London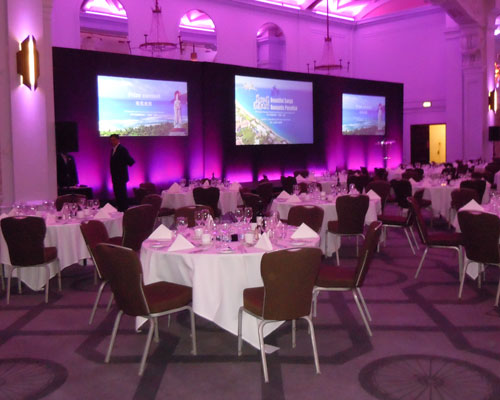 For the third year running we organised a VIP travel industry reception at London's Connaught Rooms on behalf of the Sanya Tourism Commission.
Sanya dominates the southern coastline of Hainan Island and is one of the world's fastest growing tourist destinations, containing scores of 5-star hotels, a huge marina, championship golf courses and the world's largest duty-free department store.
Published 14 November 2017